Hear Ryan interview a panel of students on the needs and challenges of the next generation for networking, finding jobs, mentors, and engaging with professional associations and alumni networks.
Check out our past webinars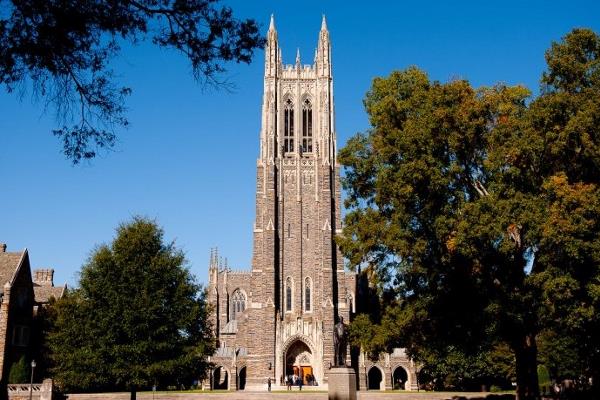 Connecting the global Blue Devils community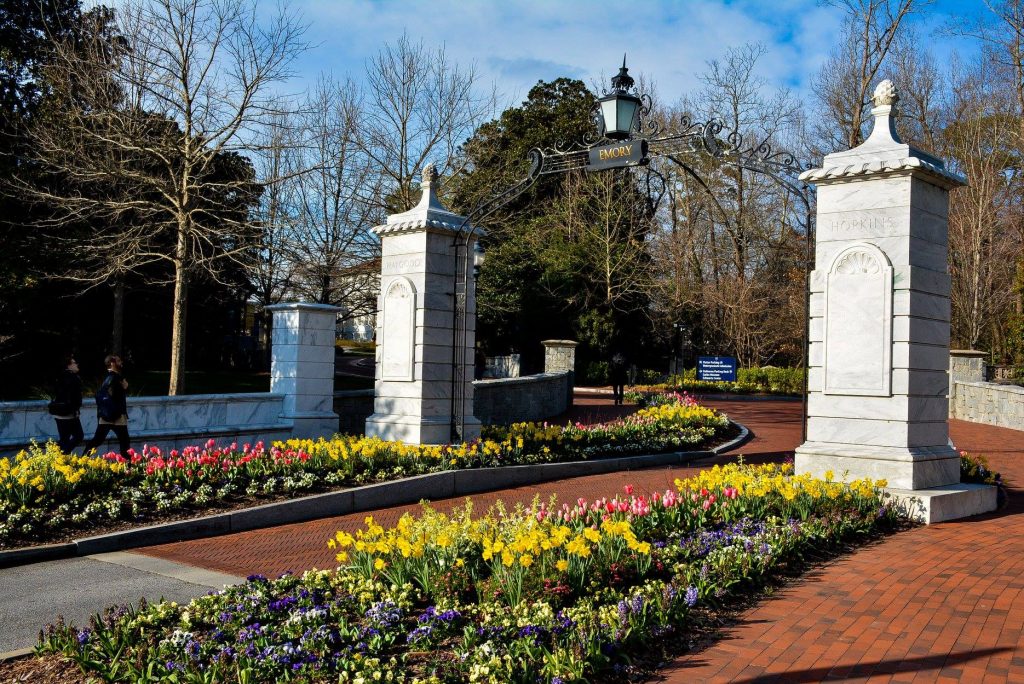 Alumni helping alumni using artificial intelligence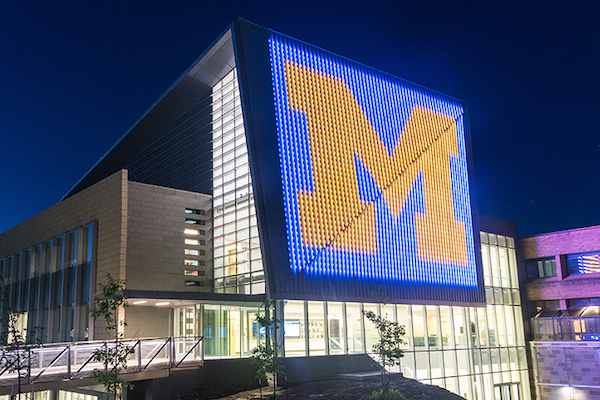 Teaching students how to network with alumni
Ready to unlock your network?
Let our AI help you activate dormant alumni waiting for the right opportunities to help.

Protopia's artificial intelligence technology makes it simple for everyone in your community to connect. Without another app. 
Copyright 2021. All rights reserved. 
We're proud to be a certified B-Corporation (2017) committed to the success of everyone in our community.